No results were found for the filter!
Bijofu

Honjozo
A medium-bodied mild sake for any occasion. Aromas of grapes, figs and steamed rice. Can also be enjoyed warm.
720 ml
(48.19CHF * / 1 l)
Hatsumago

Kimoto Tradition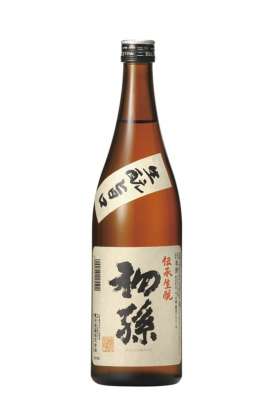 Brewed with the Kimoto method, this award-winning sake has mellow umami and vibrant acidity. An all-rounder sake that pairs well with any kind of food.
720 ml
(42.64CHF * / 1 l)
Urakasumi

Honjozo

Light aroma and mild flavour. An excellent fit for a variety of dishes. Offers a great value, a long-time seller product in Japan.
720 ml
(48.19CHF * / 1 l)