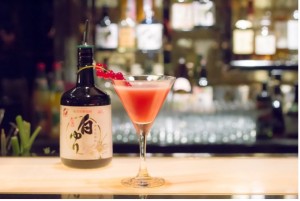 Traditional Japanese distillate which can be enjoyed as aperitif, for pairing with food and as digestif. You can enjoy cold, warm or in cocktails.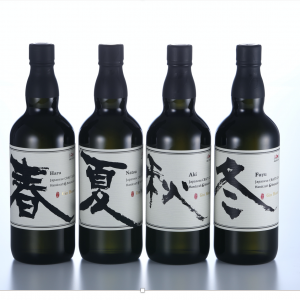 Japanese craft spirits are on the rise these days.

As you know Japan is famous for their brewed alcohol Sake already, but we shall not forget that this country with an ancient history also delivers unique and amazingly delicious craft spirits.

"Craft spirits" is a wide category, so let's give a spotlight to Gin and Shochu.