澤の花

Products from

Sawa no hana

The brewery was founded in 1901 in Saku (Shinshu, Nagano Prefecture). Shinshu is a region characterized by many green forests in summer and freezing cold winters with lots of snow. "Sawa no hana" refers to the beautiful flowers that bloom along the crystal clear rivers in Saku, this is the reason why this brewery chose the iris flower as its symbol. The brewery brews its sake in winter from carefully selected local sake rice, namely Hitogokochi and Miyama Nishiki, and the Chikuma River groundwater from Yatsugatake. The young master brewer brews with the aim of creating a local sake with a nice taste that will put a smile on everyone's face.
No results were found for the filter!
Sawa no hana

Pure White

Junmai Daiginjo
A clear Junmai Daiginjo with a refreshing scent of muscat grapes and elderflower. Elegant sweetness and fine acidity.
720 ml
(101.94CHF * / 1 l)
Sawa no hana

Himari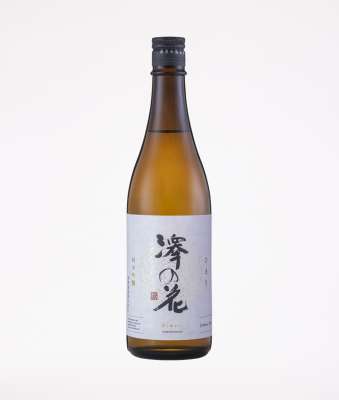 Junmai Ginjo
"Himari" is an elegant Junmai Ginjo with fruity notes of melon and banana, well-balanced umami and nice acidity with a dry finish.
720 ml
(70.42CHF * / 1 l)