角谷文治郎商店

Products from

Sumiya Shouten

Founded in 1910 in the Mikawa area (Aichi prefecture), the home of mirin production with the largest number of mirin manufacturers in Japan. They ferment mirin with a traditional method, using only sweet rice, Koji and rice distillate. It takes two years to complete the fermentation and maturing. This traditional method gives a mild and profound sweetness.
No results were found for the filter!
Sumiya Shouten

Mirin Mikawa Original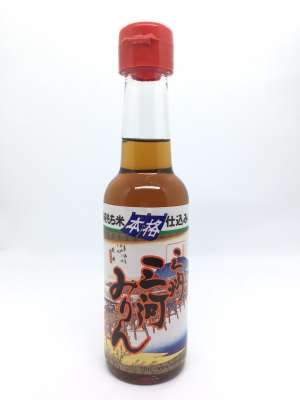 Mikawa Mirin Original is the top range product of this traditional producer. It features a rich sweetness and an intense umami taste.
150 ml
(10.67CHF * / 100 ml)