月の桂 柳

Products from

Tsuki no Katsura

Founded in 1675 in Fushimi, a famous Sake district in Kyoto city. Sake brewed in Fushimi is typically called "onnazake" which translates to "female sake" because of their smoothness and delicate characters. The brewery offers a unique and stylish sake collection that combines its long tradition and progressive approach.
No results were found for the filter!
Tsuki no Katsura

Yanagi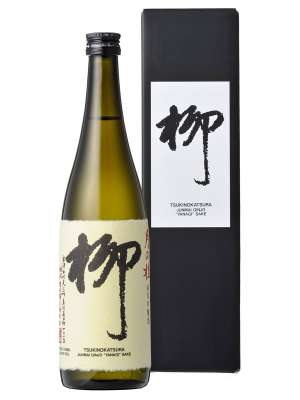 Junmai Ginjo
A noble Junmai Daiginjo sake with delicate fruitiness and minerality. Its outstanding smoothness reminds of a lady in silk Kimono.
720 ml
(101.39CHF * / 1 l)